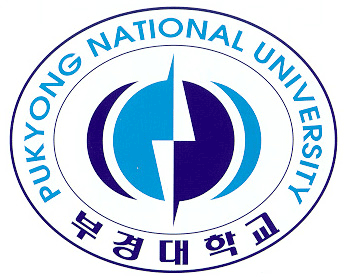 First university in Busan & the most innovative national university - Pukyong National University.
Pukyong National University is located in Busan, a beautiful costal city in Korea, has around 90 years of history with the combination of the two top national universities in 1996 - Busan National University of Technology founded in 1924 and National Fisheries University of Busan founded in 1941.
PKNU is awarded the IEQAS(International Education Quality Assurance System) from Ministry of Education, Korea Government.
The beautiful university with 4 campuses.
The most culturally diverse university in Busan.
奨学金
Courses
TOPIK
Scholarship($)
etc
Language Course(Korean)
Level 1 or higher
400~600
Scholarships for outstanding Korean Language Program students
- Total grade in the top 6~10% : Get 30% discount when you re-apply for the next semester
- Total grade in the top 5% : Get 50% discount when you re-apply for the next semester

* TOPIK certificate is not essential.

海外留学の経験
중국 유학생 송 야오훼이(Song Yaohui from China)

일본 학생 오노 마호 인터뷰입니다.(Interview with Ono Maho from Japan)

미얀마 유학생 딴 저 툰 인터뷰 입니다.(Interview with Thanh Kyaw Tun from Myanmar)
よくある質問
A
∘ There are three types of applications. Please refer to the table below.

I need a student visa I have another visa
I'm in another country Type A Type C
I am in Korea Type B Type C

∘ Type B applicants who want to change to a student visa should chcek with the Immigration Office(☎1345) first.

A
∘ Although it is a rule to take the level test on a fixed date, it is possible to take on other dates before starting the course for those who are hard to attend.
∘ Please contact pknuservices@gmail.com in advance to arrange the schedule.

職員の連絡先
| Admin Name | Tel. | E-mail |
| --- | --- | --- |
| WONZOO PARK | +82-51-6296907 | admissions@pknu.ac.kr |